Paul M. Leisher
I got my J.D., with honors, from the University of Montana School of Law, clerked for a Montana Supreme Court Justice, and then began a litigation practice focused on civil plaintiff's work and criminal defense.  Over the first few years of practice, I discovered a talent for complex litigation and crafting innovative solutions.  That revelation, plus several years of thinking about better ways to operate a law firm, led to moving gradually in the direction of a small caseload focused on high-impact, innovative litigation.  The small caseload allows me to give full attention to my cases when the litigation is moving quickly and pursue pro bono and other projects during the lulls. 
My interest in real estate investment has led me to a transactional practice focused on small businesses and drafting simpler, more transparent and effective contracts.
I've been volunteering with the Montana Innocence Project since 2015, working on investigation and litigation of actual innocence cases, strategic planning, as well as working with the national Innocence Project's Strategic Litigation Department.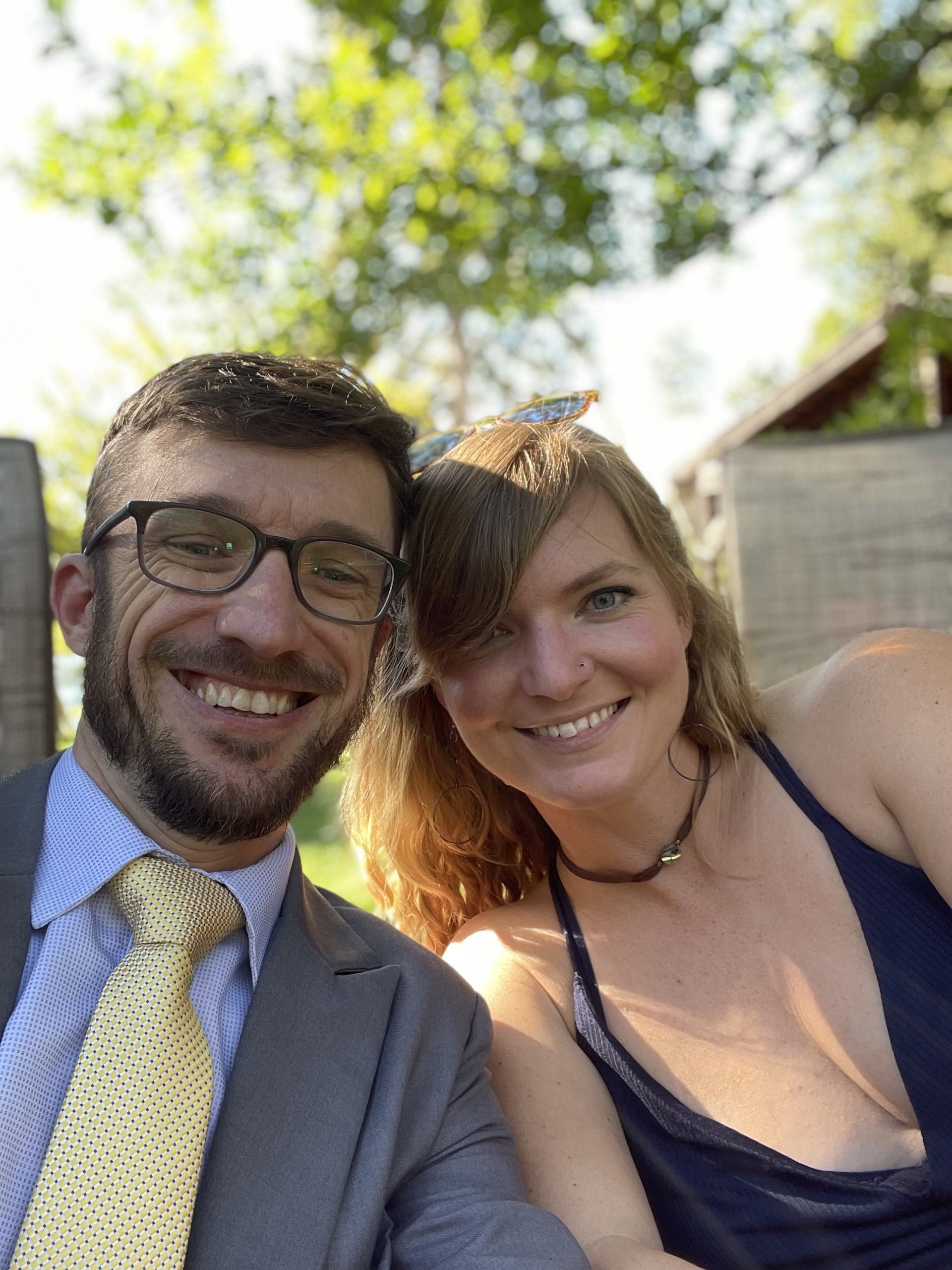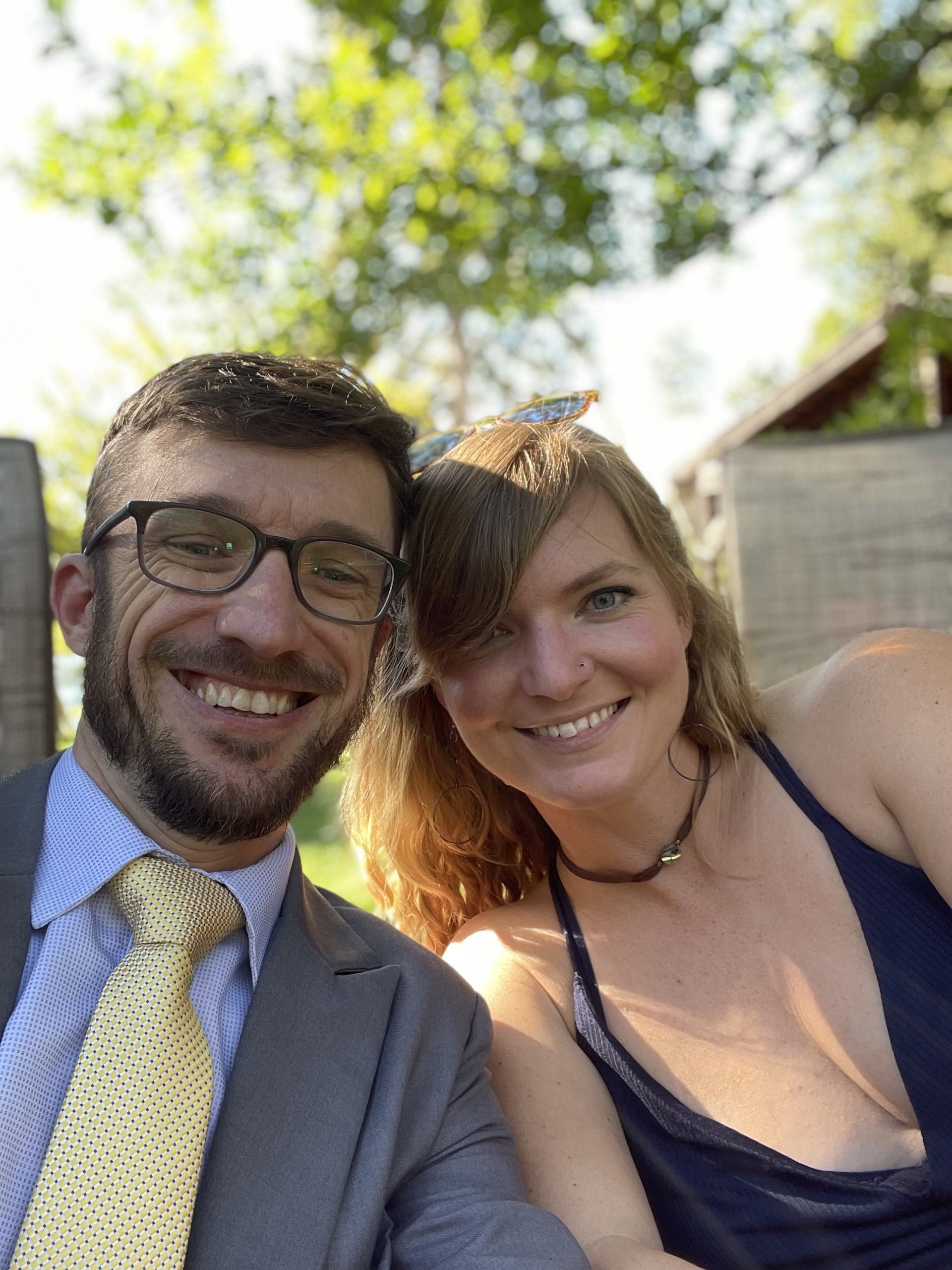 I spend as much time outdoors as possible: backpacking, rock climbing, fly fishing, hunting, swimming, and skiing.  I realized I had found my ideal work life when I reviewed opposing counsel's redlines to a $65m settlement agreement, made final edits, and circulated it for signatures from my truck, 30 miles from the nearest town.