Our Approach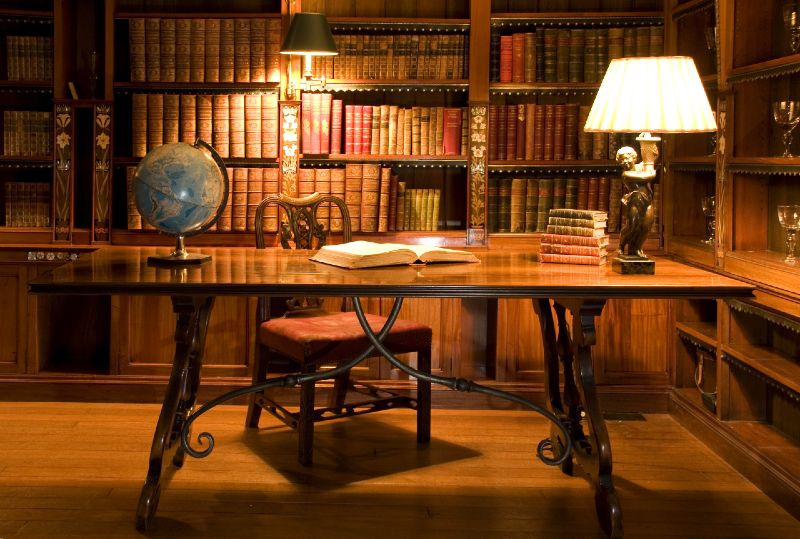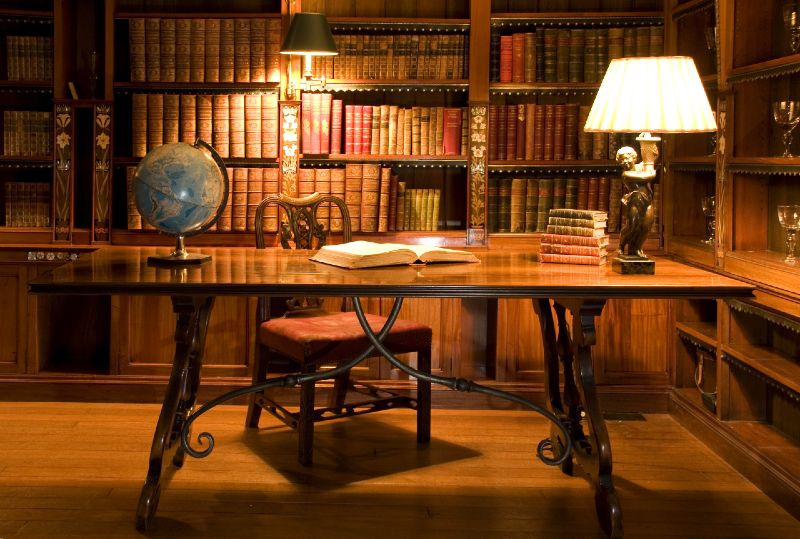 We solve problems.  To do that, we keep our eye on the ultimate objective and look for the best means to get there.  Sometimes that means getting creative, stepping away from the traditional tools of law, like litigation or template contract, and finding a novel approach.
About Us
Leisher & Landsiedel P.C. is the culmination of a decade of Paul & Peter thinking and discussing better ways to practice law.  At root, the idea is to improve the quality of the work for the client and the attorney.
Our blog posts discuss the foundational ideas and insights that led us to experiment with creating a different approach to law.  Simply put, most of the culture and structure of legal work is untenable for most practitioners.  There is widespread burnout leading to avoidance (this is why it's so hard to get your attorney to return your phone calls) and outcomes for clients ultimately suffer because of it.
We want to work with people and entities we like doing meaningful work we're passionate about.  This means we're very picky about whom we take as clients and the kinds of work we do.
We offer client-centric litigation and transactional representation for individuals, small and medium-sized businesses, non-profits, and public entities.  Let us know who you are and what you need, we'll let you know what we have to offer.